Common Genes of a Genre: Malaysia and Singapore
There is buzz of shared markets, coproduction's and creative collaborations in both Malaysia and Singapore, each teeming with filmmaking talent. Genre filmmaking, on the international stage has also seen some common interest and demand at festivals and markets. Are genre films a potential breakout opportunity for both Malaysia and Singapore? With 'common genes' such as shared folklore, colonial histories and market demographics, do opportunities present themselves for Malaysia and Singapore to take on genre filmmaking successfully? In chasing for the visceral and the sensational, are filmmakers then misrepresenting the cinemas of their respective cultures?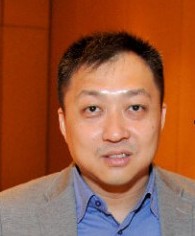 JUAN FOO
Juan produced Singapore's first digital film, 'RETURN TO PONTIANAK' (1999), first HD-feature 'DIRTY LAUNDRY' (2001) and indie-cult film 'PERTH'(2005). His film journey began in script reading and distribution for a film finance company then freelancing in editing and production. Graduating from film school and holding qualifications in creative producing and creative entrepreneurship, Juan also trained in traditional cel animation and worked briefly in Japanese anime.
As a producer, Juan developed and raised project funds up to S$1M. His instinct and work in story development led to script option offers by a Hollywood studio. In the 2000s, Juan was the first few Asian filmmakers to workshop projects in European labs like Produire-Au-Sud. He was associate producer for other indie-Singapore films such as 'ROAD LESS TRAVELLED' (1997), 'TALKING COCK THE MOVIE' (2002), and 'UNARMED COMBAT' (2005). He is currently producing Singapore's first creature movie 'CIRCLE LINE' (2020) made with Singapore and Malaysian resources.
Juan lectures in universities, polytechnics and private media institutions. He is also an industry moderator, jury and writer. Juan worked in WDA, MDA and U Creative in talent development, content quality assessment and outreach He is candidly regarded as the pioneer independent producer who is 'still' around for the past 20 years.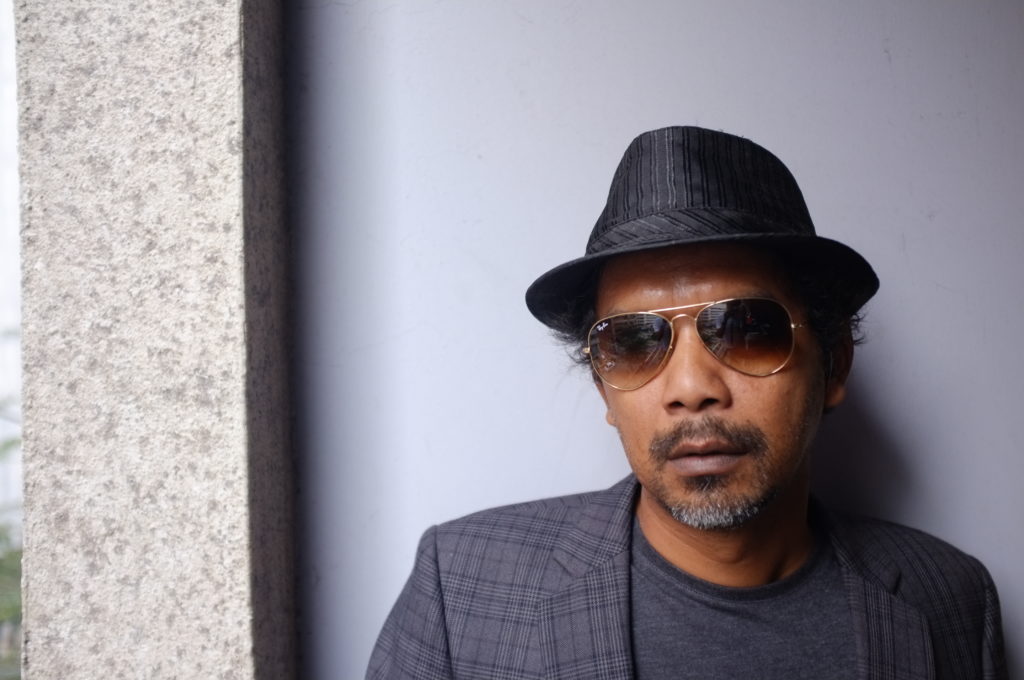 Nam Ron
Nam Ron (aka Shahili Bin Abdan) was born 21 November 1969 in Kangar, Perlis, Malaysia. He graduated from the Department of Theatre in the National Arts Academy in 1994, and has since worked in theatre, television and film as a director, writer and actor. His reputation was launched by the play MISI (co-written with Faisal Tehrani), first staged at the MTC Mini Auditorium and then on nationwide tour. His subsequent stage work as writer-director include Proses Gedebe (2001), Lembu (2002), Jangan Bunuh Sam (2003), Mat Derih Kola Perlih (2003), Aku Nak Jadi Bintang (2004), Laut Lebih Indah Dari Bulan (2006) and Alih Puggong (2007). In 2014, he wrote and directed the movie Psiko: Pencuri Hati, which won Best Screenplay and Best Supporting Actor prizes from the Kuala Lumpur Film Critics Association.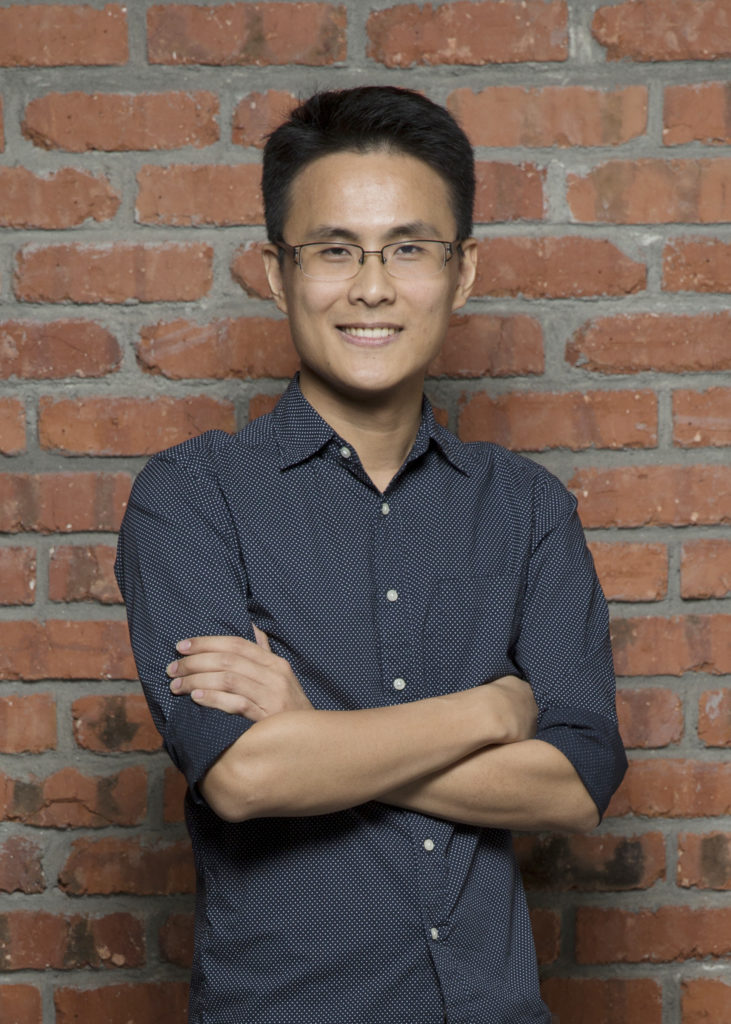 Justin Wong
Justin Wong is a storyteller at heart, creating both original and branded content. Founder of Write Handed Communications, he provides content creation and content marketing services to clients ranging from Celebrity Fitness to Farm Fresh. He is currently putting his producer's hat on as he produces and writes a Malay drama film. Justin is also proving himself a director, as his short film "FOLLOWED" has been Official Selection for film festivals around the world. When he's not working, he can be found in his cave writing.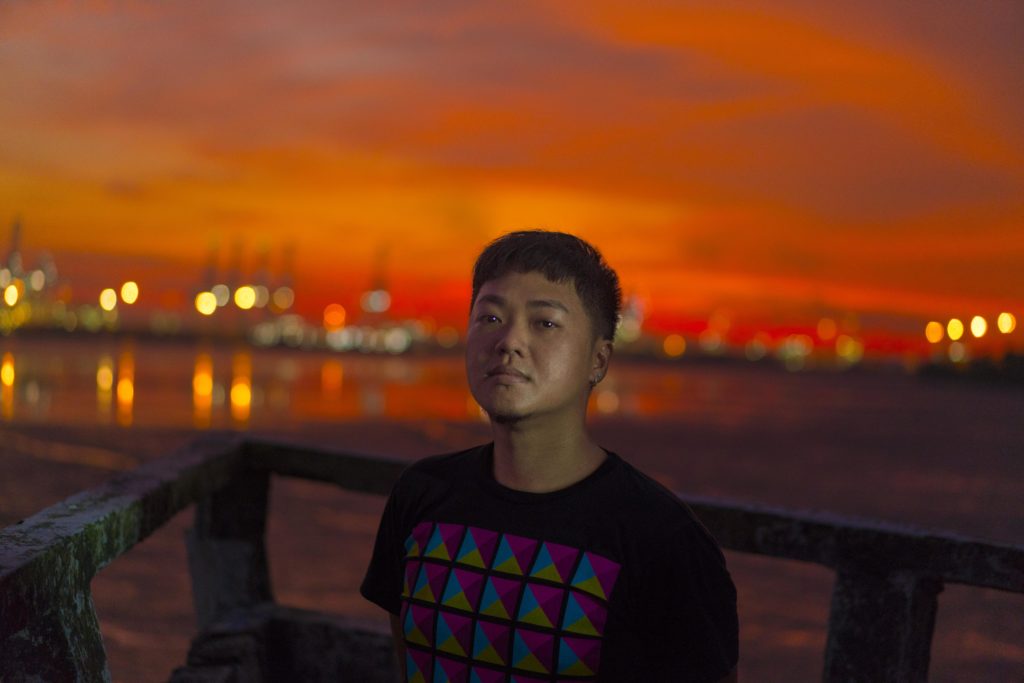 Yeo Siew Hua
YEO Siew Hua (b. 1985) is a filmmaker from Singapore and a member of the 13 Little Pictures film collective. He is an alumnus of Talents Tokyo 2015, the Southeast Asian Fiction Film Lab 2016 (SEAFIC), and NETPAC's Asia Pacific Screen Lab 2017, where he developed his feature thriller, A LAND IMAGINED (2018). The film is the first ever Singapore-French-Dutch co-production and will premiere at the main competition of Locarno Festival's Concorso Internazionale.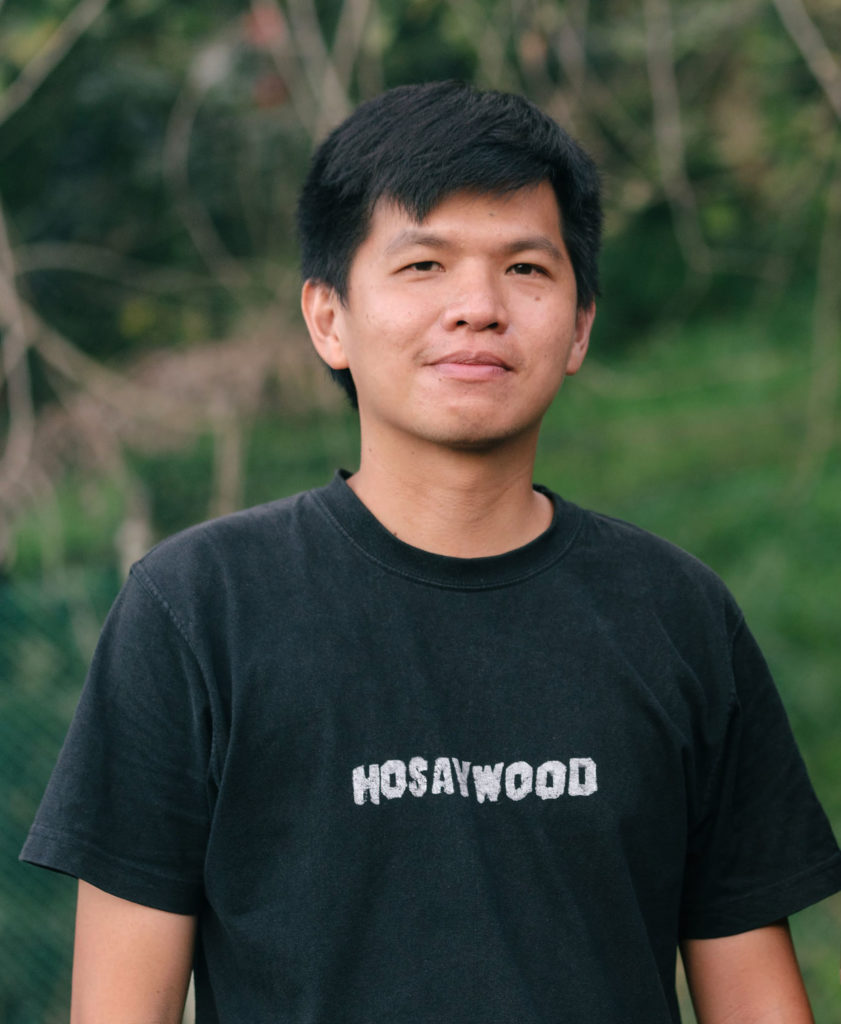 Jacen Tan
Named "Singapore's latest film funnyman" by The Straits Times Life!, Jacen Tan is one of Singapore's most exciting young filmmakers. In the pre-YouTube days, Jacen's first short film, Tak Giu (Kick Ball), became a viral hit on the Internet, earning over 100,000 views.
In 2011, Jacen released Hosaywood, a DVD compilation of his short films. Popularising the local slang "Hosay" ("Great!") has helped Tan stand out as a filmmaker who has embraced being Singaporean by touching on topics close to the hearts of the people. 8 Days magazine refers to Jacen's films as having "more Singaporean flavour than a pot of curry."
As an avid zombie movie buff, Jacen's latest feature ZOMBIEPURA fulfills his fantasy of surviving in an apocalyptic world.
SAT, 31 August 2019
10.30am – 12.00pm
Screening Room @ The Arts House, 1 Old Parliament Ln, Singapore
General Admission $5 (refundable)*
*Register via our Peatix event page with a refundable deposit of $5. At the event, simply flash the e-ticket, and receive $5 refund electronically. If you miss the event the $5 deposit will be forfeited.