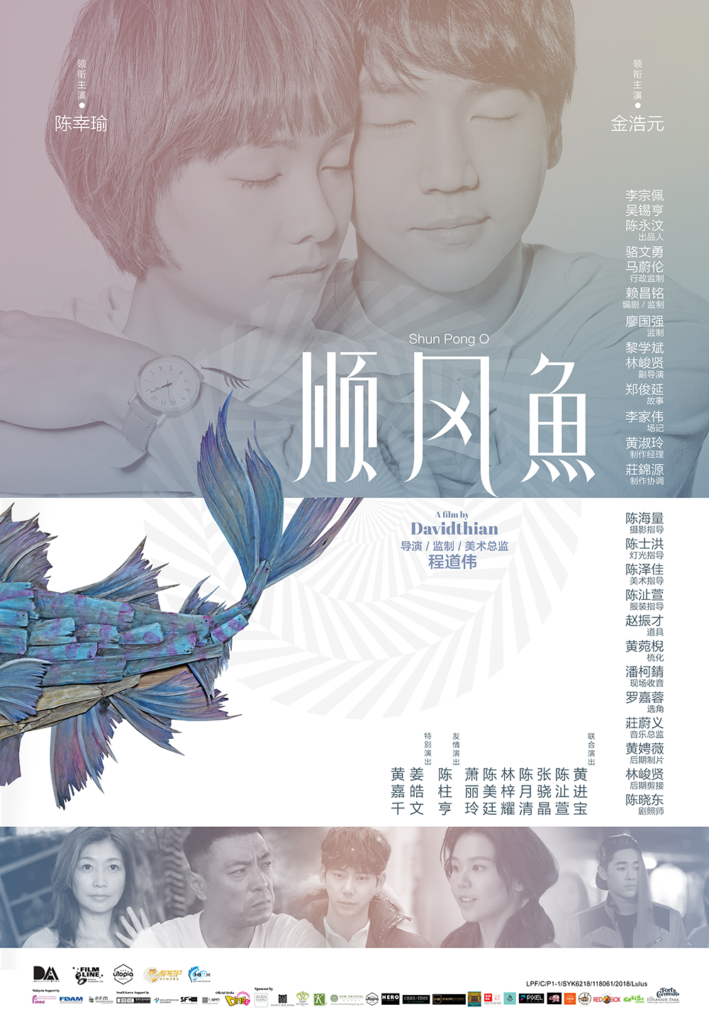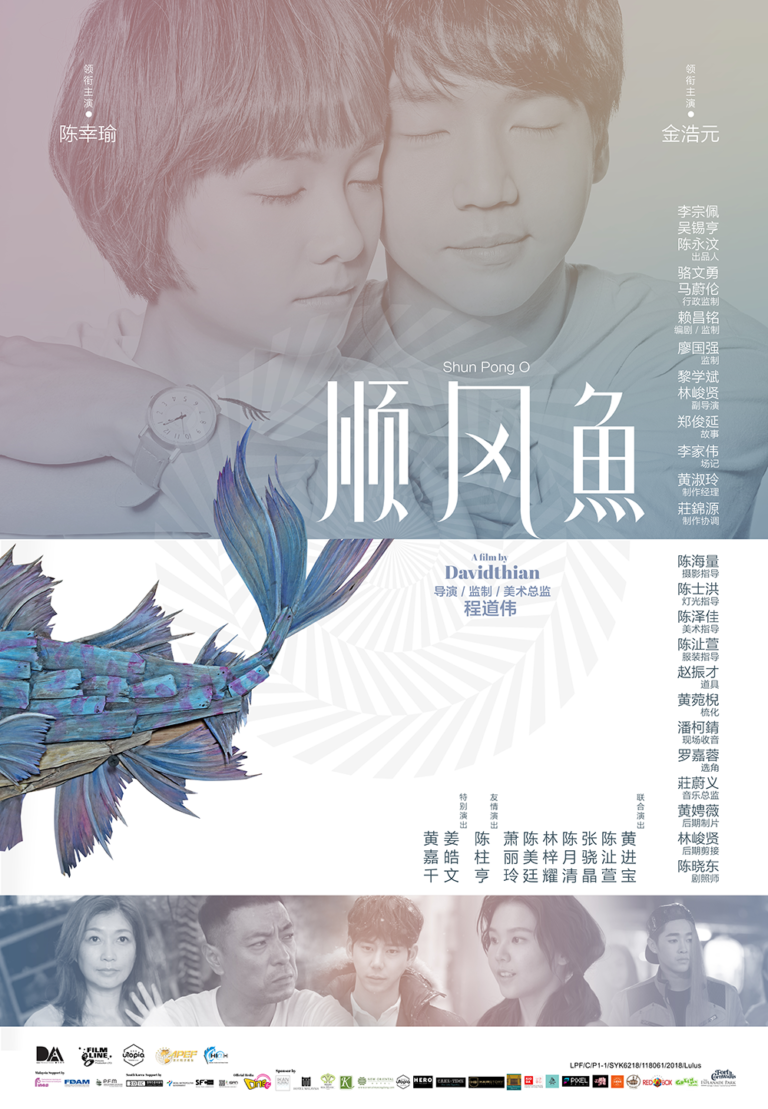 Shun Pong O
31 August (Sun), 4pm
Languages: Mandarin, Korean, English
Subtitles: English
Year of Release: 2018
Rating: PG
Genre: Romance
Running time: 110 min
Director: David Thian
Cast: Shinny Tan, Ho-won Kim, Philip Keung Ho, Phoebe Huang

Synopsis: In Nanyang fishing village, lives a girl who loves Korean culture. She then meets and falls in love with a South Korean man. He brings hope and joy to her imperfect reality, even as he faces his biggest fear. However, an incident at the village transformed him, turning him multilingual.